The dizazta network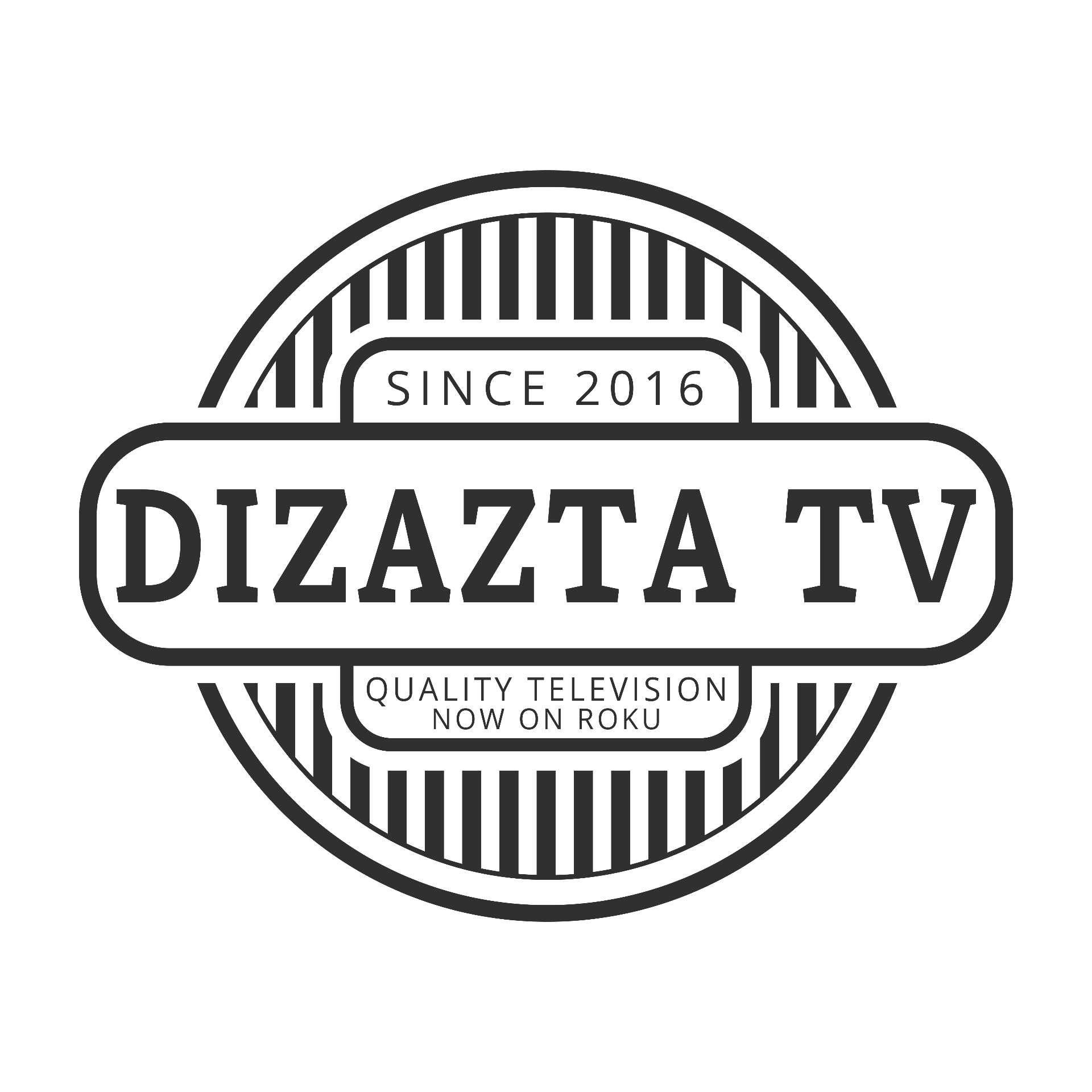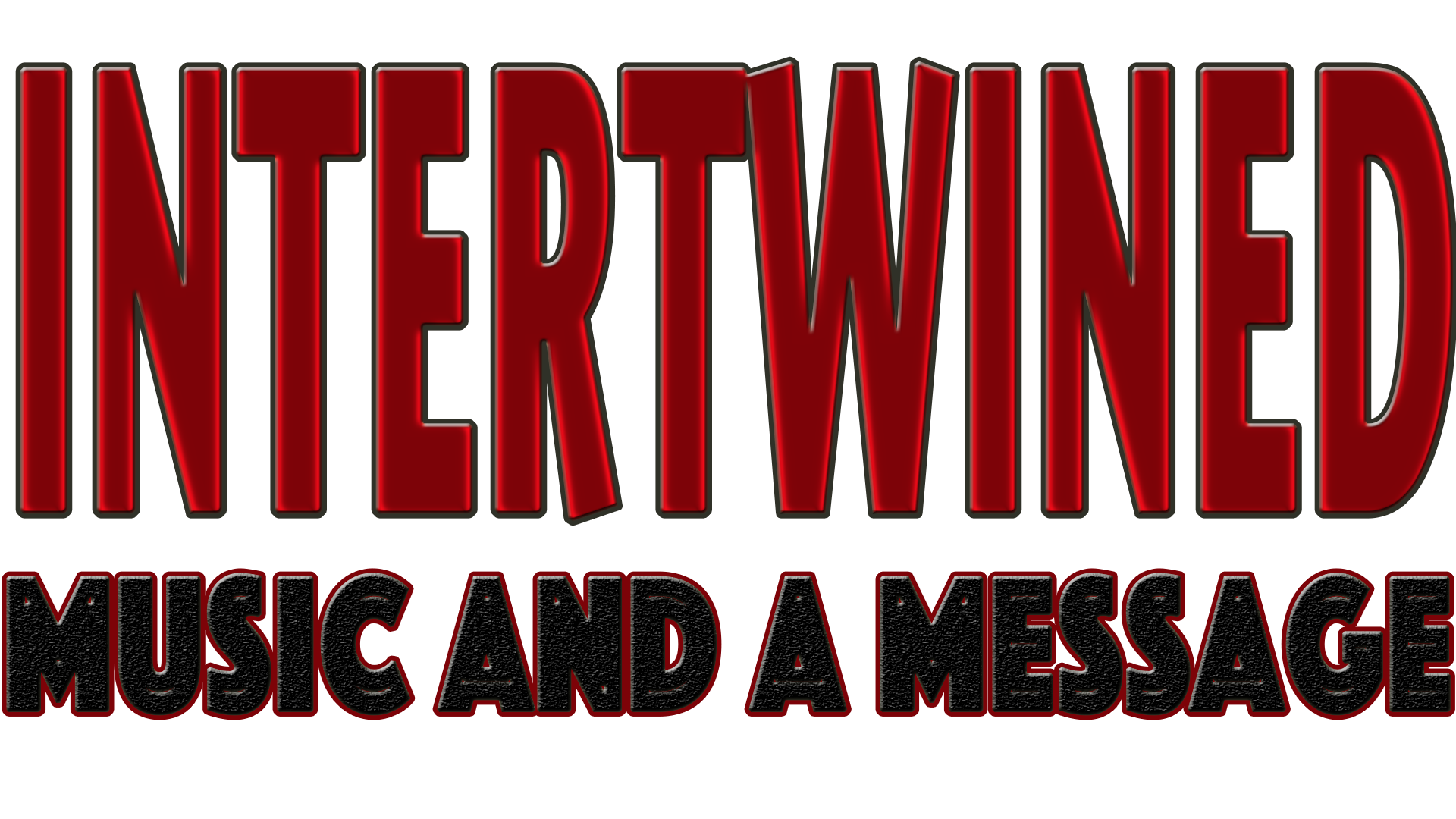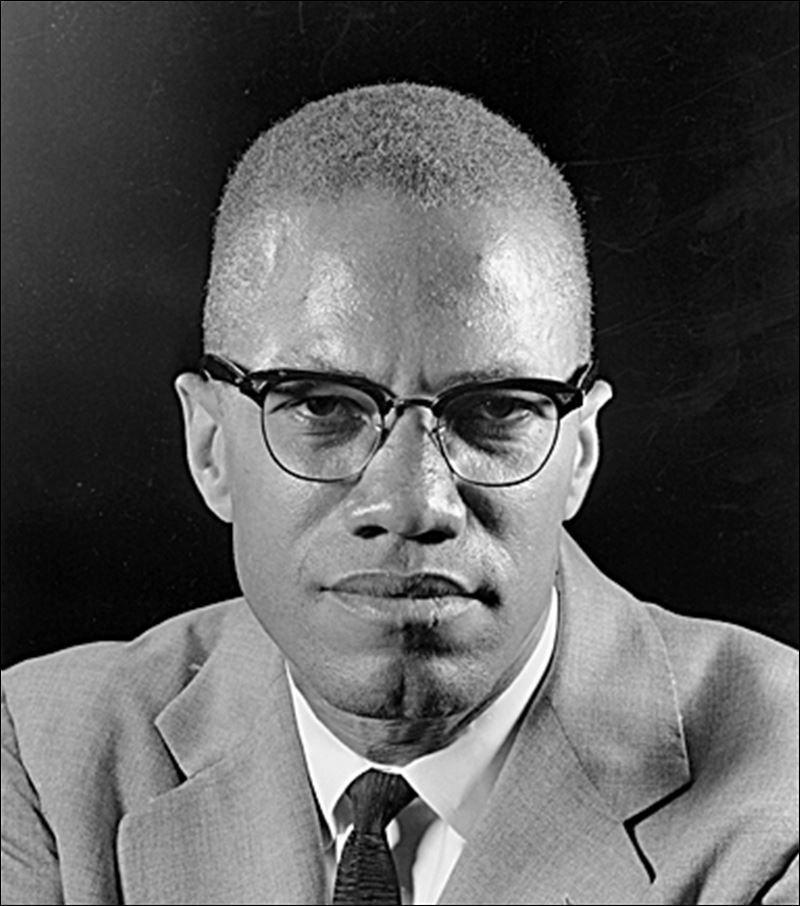 Malcolm X May 19, 1925 – February 21, 1965), born Malcolm Little and later was an African-American Muslim minister and human rights activist. To his admirers he was a courageous advocate for the rights of blacks, a man who indicted white America in the harshest terms for its crimes against black Americans; detractors accused him of preaching racism and violence. He has been called one of the greatest and most influential African Americans in history.
Malcolm X was effectively orphaned early in life. His father was killed when he was six and his mother was placed in a mental hospital when he was thirteen, after which he lived in a series of foster homes. In 1946, at age 20, he went to prison for larceny and breaking and entering. While in prison, he became a member of the Nation of Islam, and after his parole in 1952, quickly rose to become one of the organization's most influential leaders.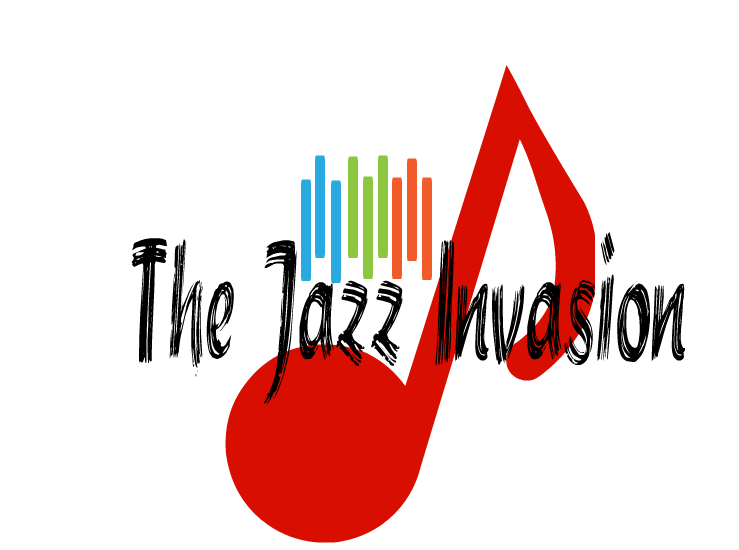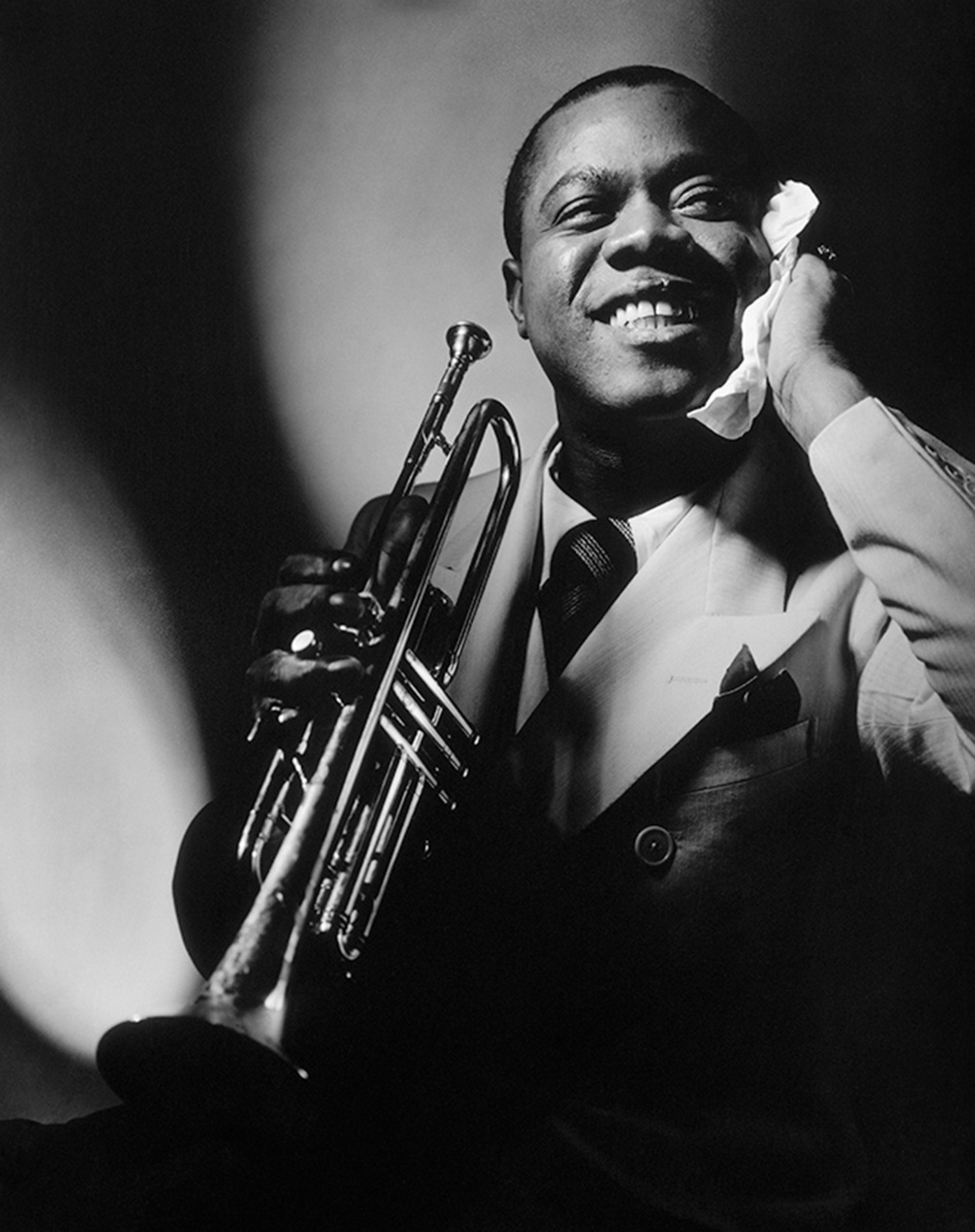 Louis Armstrong, nicknamed Satchmo or Satch, was an American trumpeter, composer, singer and occasional actor who was one of the most influential figures in jazz. His career spanned five decades, from the 1920s to the 1960s, and different eras in jazz.
Coming to prominence in the 1920s as an
"inventive" trumpet and cornet player, Armstrong was a foundational influence in jazz, shifting the focus of the music from collective improvisation to solo performance. With his instantly recognizable gravelly voice, Armstrong was also an influential singer, demonstrating great dexterity as an improviser, bending the lyrics and melody of a song for expressive purposes. He was also skilled at scat singing.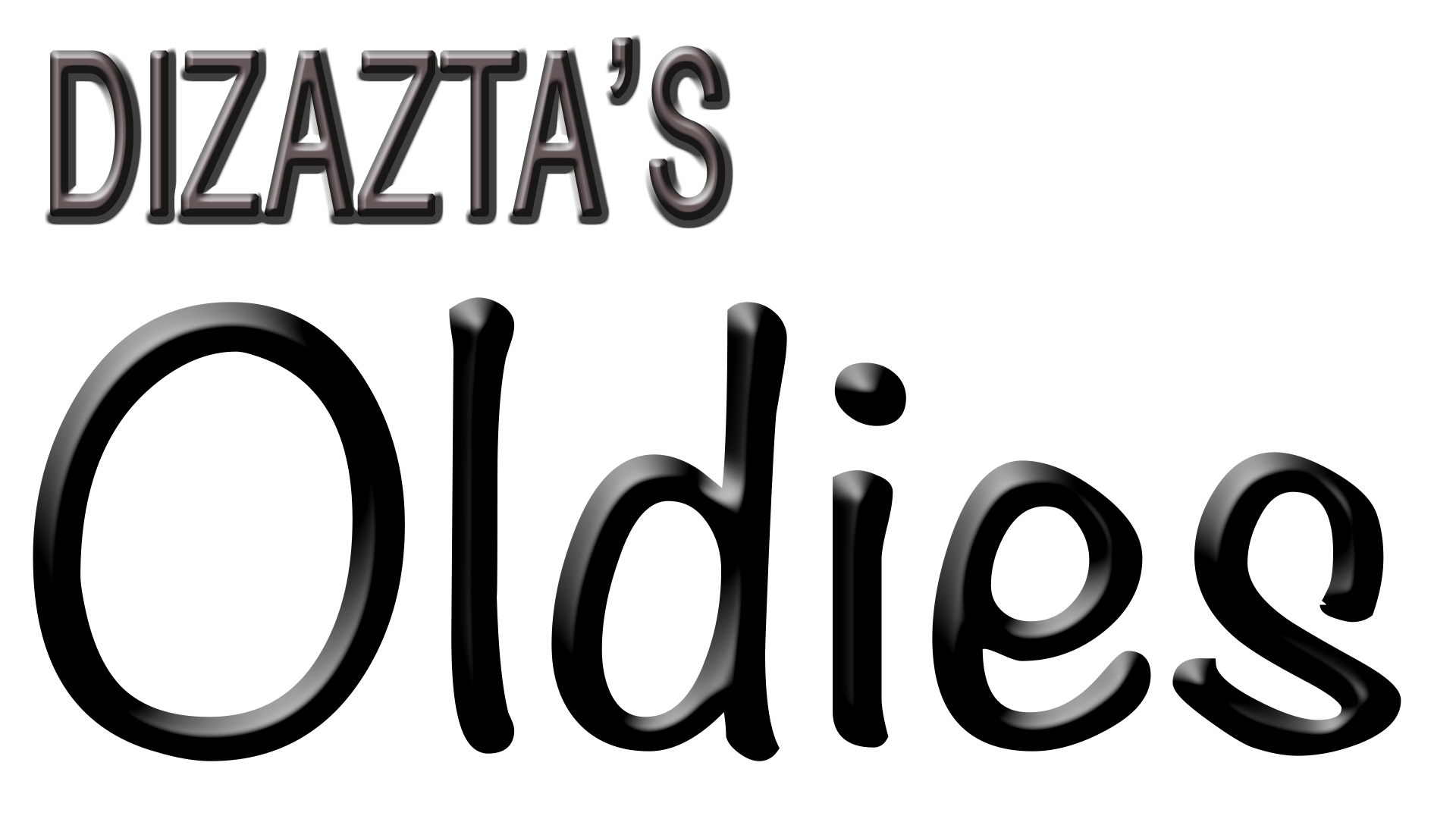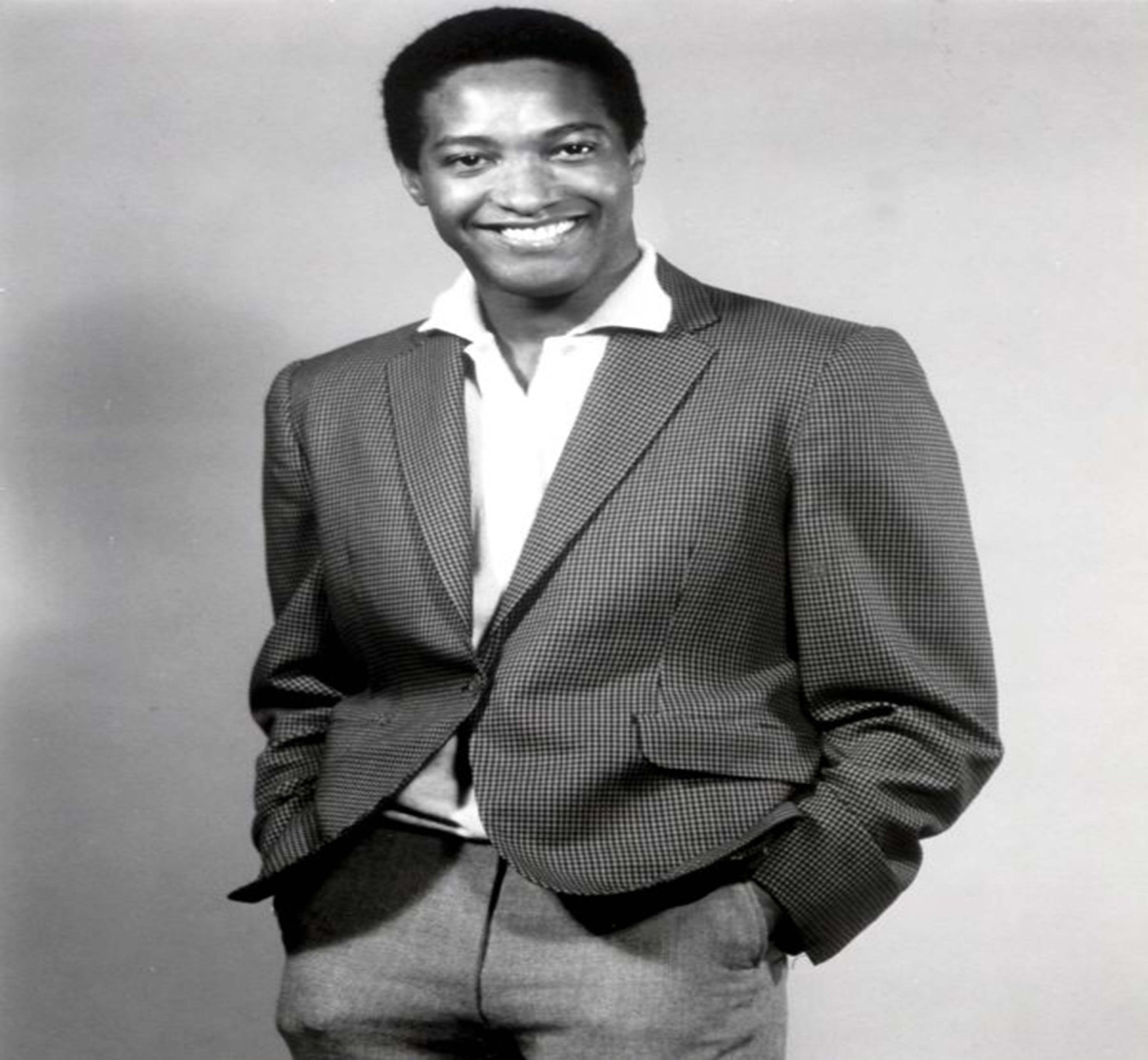 Samuel Cook, known professionally as Sam Cooke, was an American singer, songwriter, and entrepreneur. Influential as both a singer and composer, he is commonly known as the King of Soul for his distinctive vocals and importance within popular music. His pioneering contributions to soul music contributed to the rise of Aretha Franklin, Bobby Womack, Al Green, Curtis Mayfield, Stevie Wonder, Marvin Gaye, and Billy Preston, and popularized the likes of Otis Redding and James Brown. AllMusic biographer Bruce Eder wrote that Cooke was "the inventor of soul music",and possessed "an incredible natural singing voice and a smooth, effortless delivery that has never been surpassed".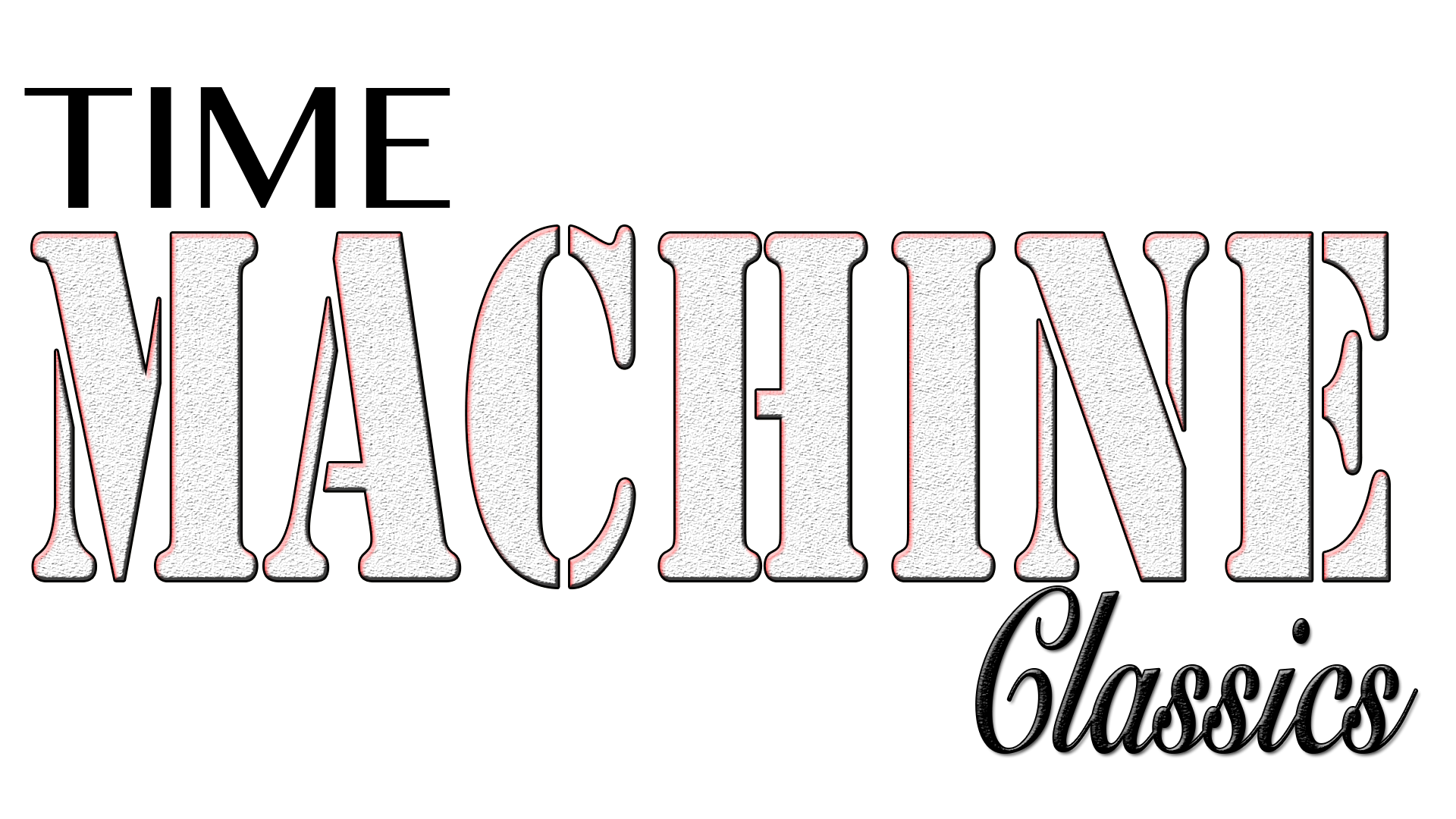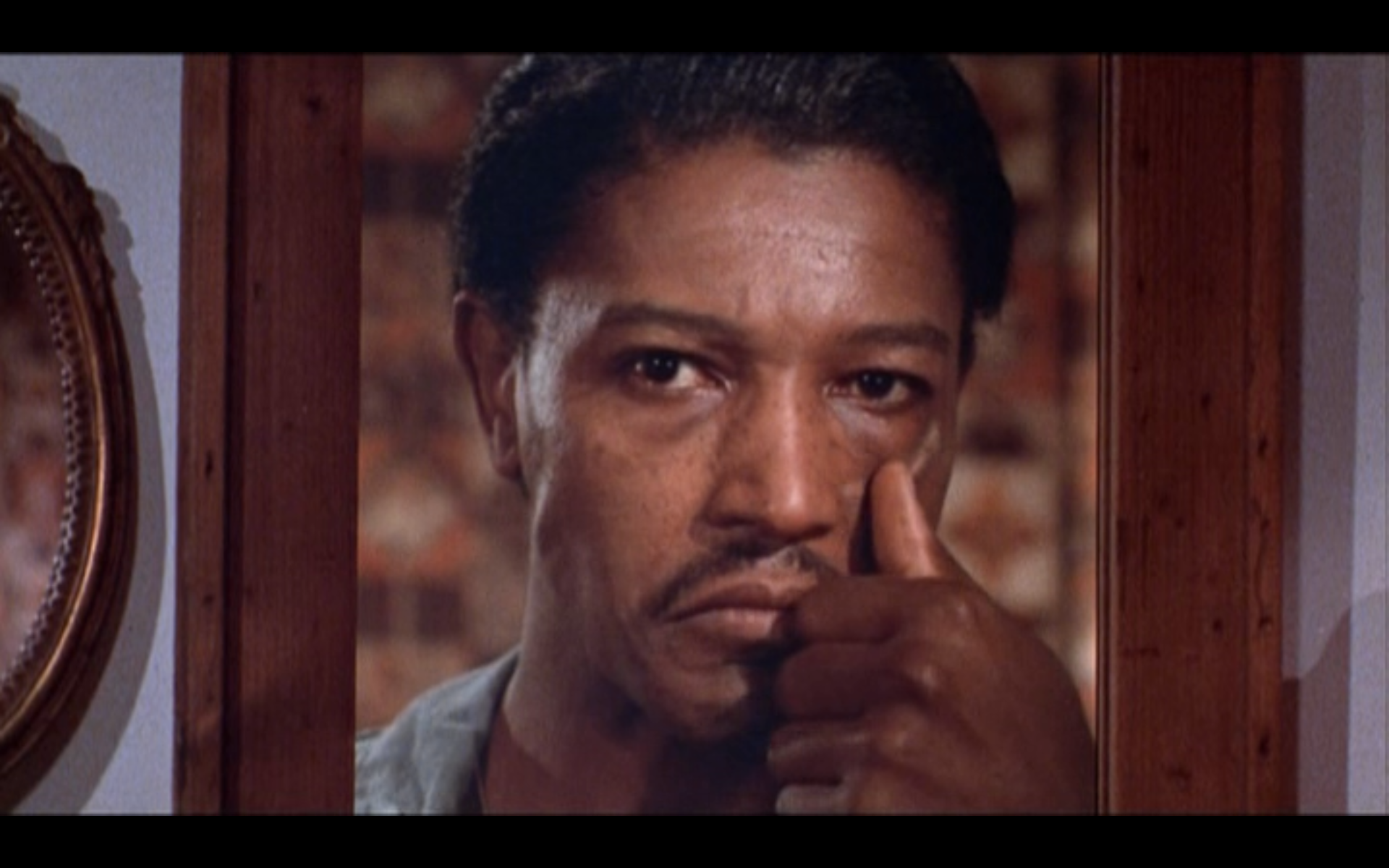 The story centers around Isaac Hendrix (portrayed by Turman), a young college student studying law and a taxi-cab driver in New Orleans.While out on a night of fun with his friends and wife Christella, during a hypnosis act, he becomes an unwilling host for the restless spirit of J.D Walker, a hustler killed during the 1940s. Over the course of the film, "Ike" finds himself gradually being taken over by the sociopathic Walker, even eventually going so far as to adopt his hair and fashion style, mannerisms, and psychotic tendencies (including an attempted rape on his wife after she mocked his J.D. haircut). With the spirit of J.D. in complete control, he turns his attention toward wreaking vengeance against the man responsible for killing his sister, Theotis Bliss. Ike commits havoc all over town before making his way to the church where Theotis' brother works as a preacher, where he finally reveals himself and instructs Elijah to tell Theotis to meet him "on the killin' floor".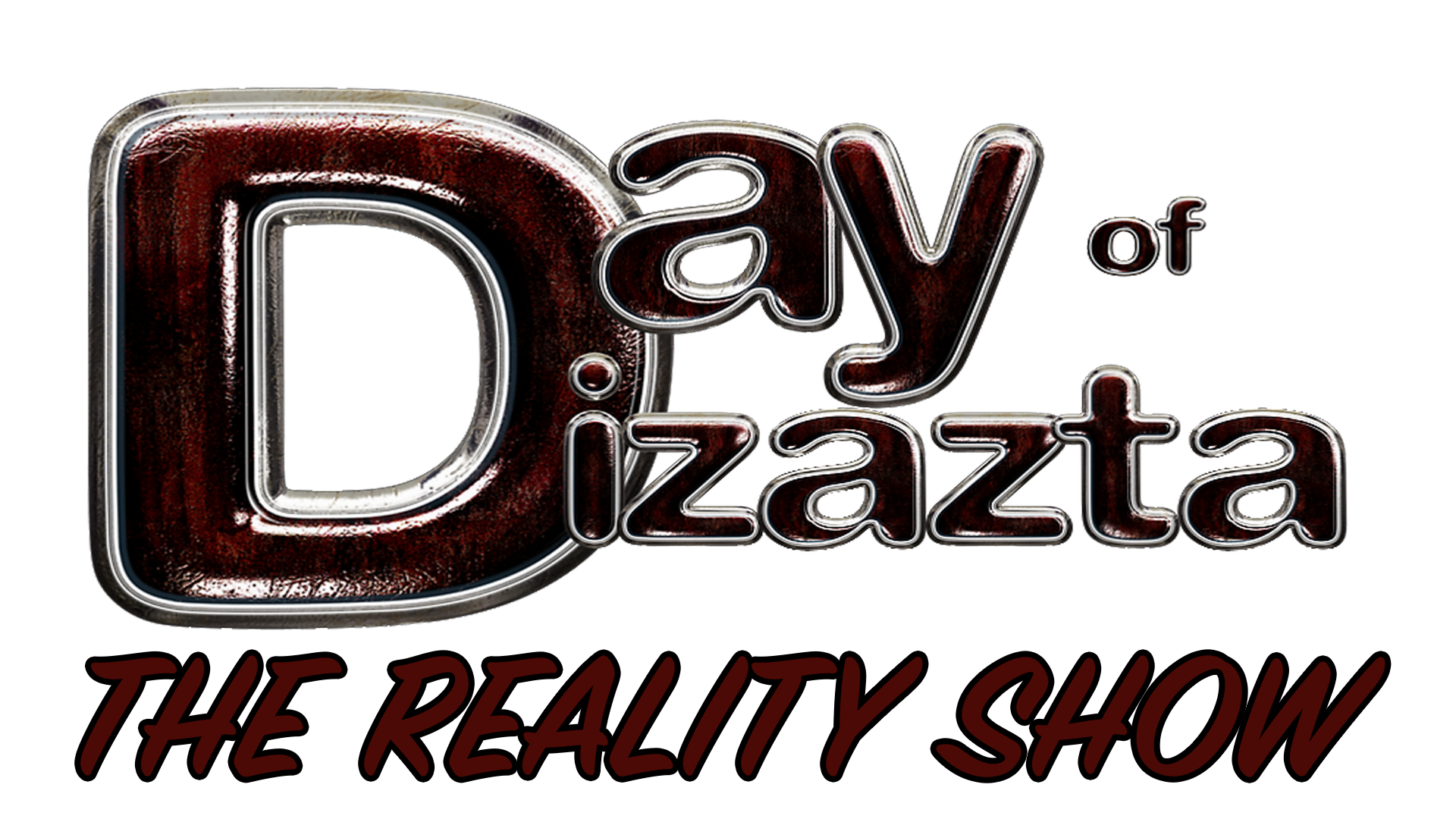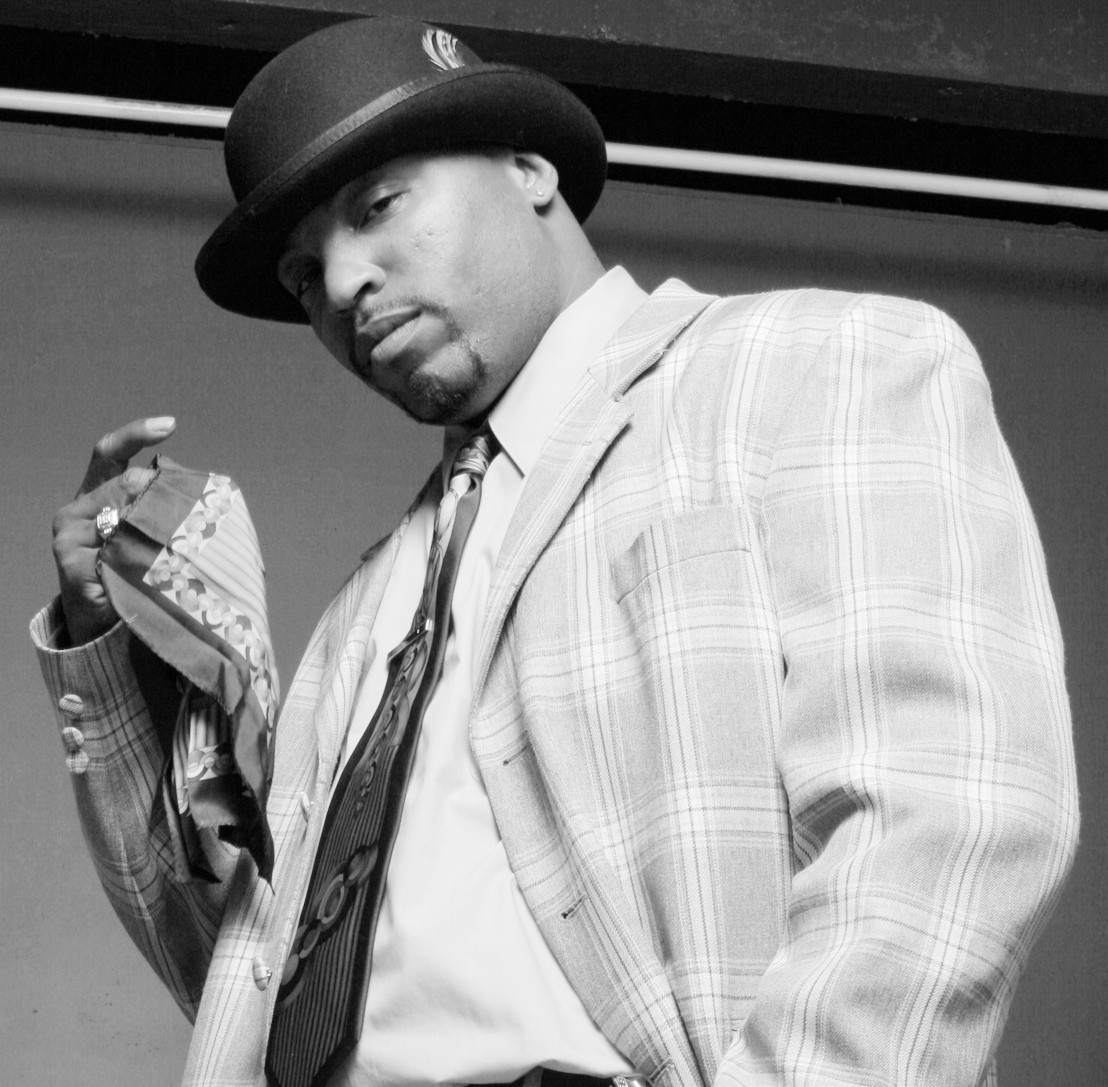 Dizazta indeed is everywhere. He recorded the title track for John Singleton's acclaimed film "Car Jacking". He created music for such television shows as "Fear Factor", Elimidate", "It's Christopher" and more. He was signed to Chris Stokes management team with Jackie "Jackpot" Wynn as the duo Poetic Punishment until a mutual separation agreement was reached. Poetic Punishment signed with Flatbroke Records and recorded three hits for the acclaimed compilation "Return of the West" which sold over 100,000 copies. After a hasty departure by the owners of Flatbroke Records Dizazta saw that the only way to accomplish any of his goals was to establish his own label.